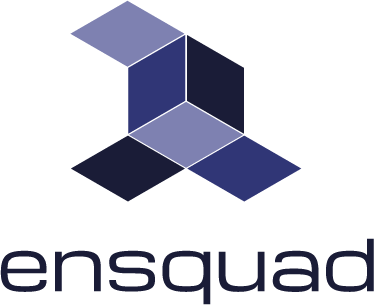 At ensquad Ltd. we focus on our clients' data requirements specializing in the Business Intelligence (BI) field.  
All our operational methodologies revolve around a fundamental resource – data.  Our company offers a range of services, based on specifically designed data models which are optimised for advanced data analytics.  
ensquadLtd. guarantees quality BI solutions intended to help businesses in their strategic planning.  Our BI solutions are based on the creation of professional data reports which help clients take timely-informed decisions while encouraging growth.  The adopted data driven approach focus on dormant data which is typically re-visited, re-designed, re-deployed and analysed to enhance the clients' performance and strategy.
We offer different training packages in support of the developed BI systems, while also linking young developers with industry leaders through conferences and workshops.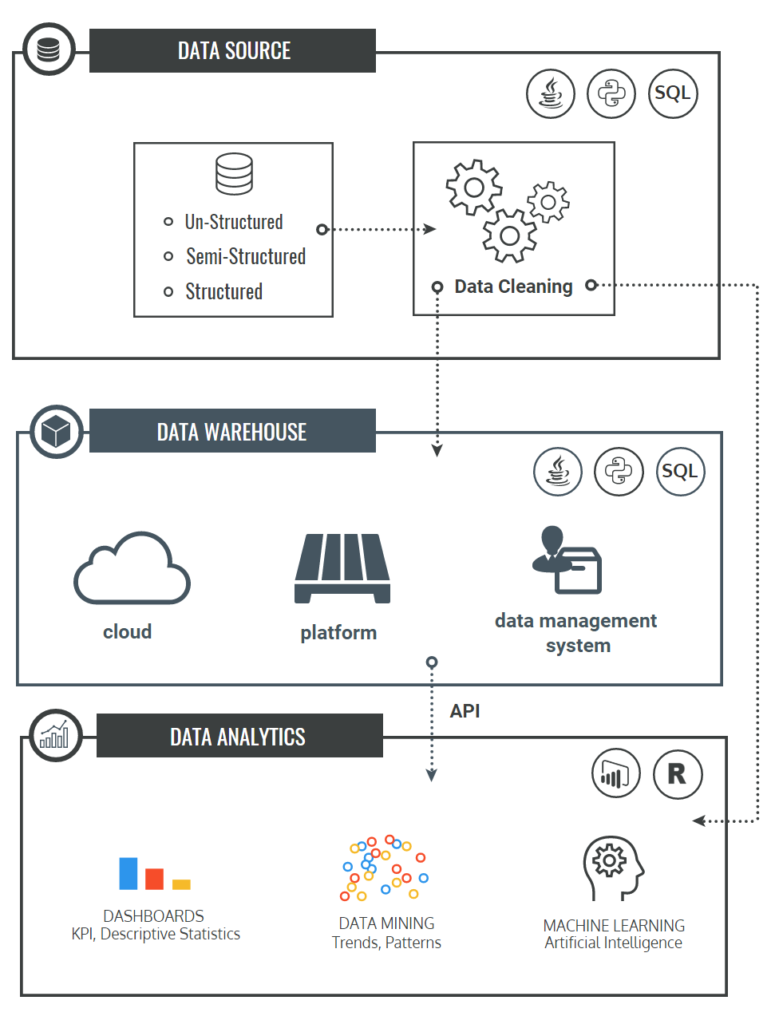 ensquad Ltd. is a Maltese company registered with the MFSA (C-81938), established in September 2017 and closed in December 2019.